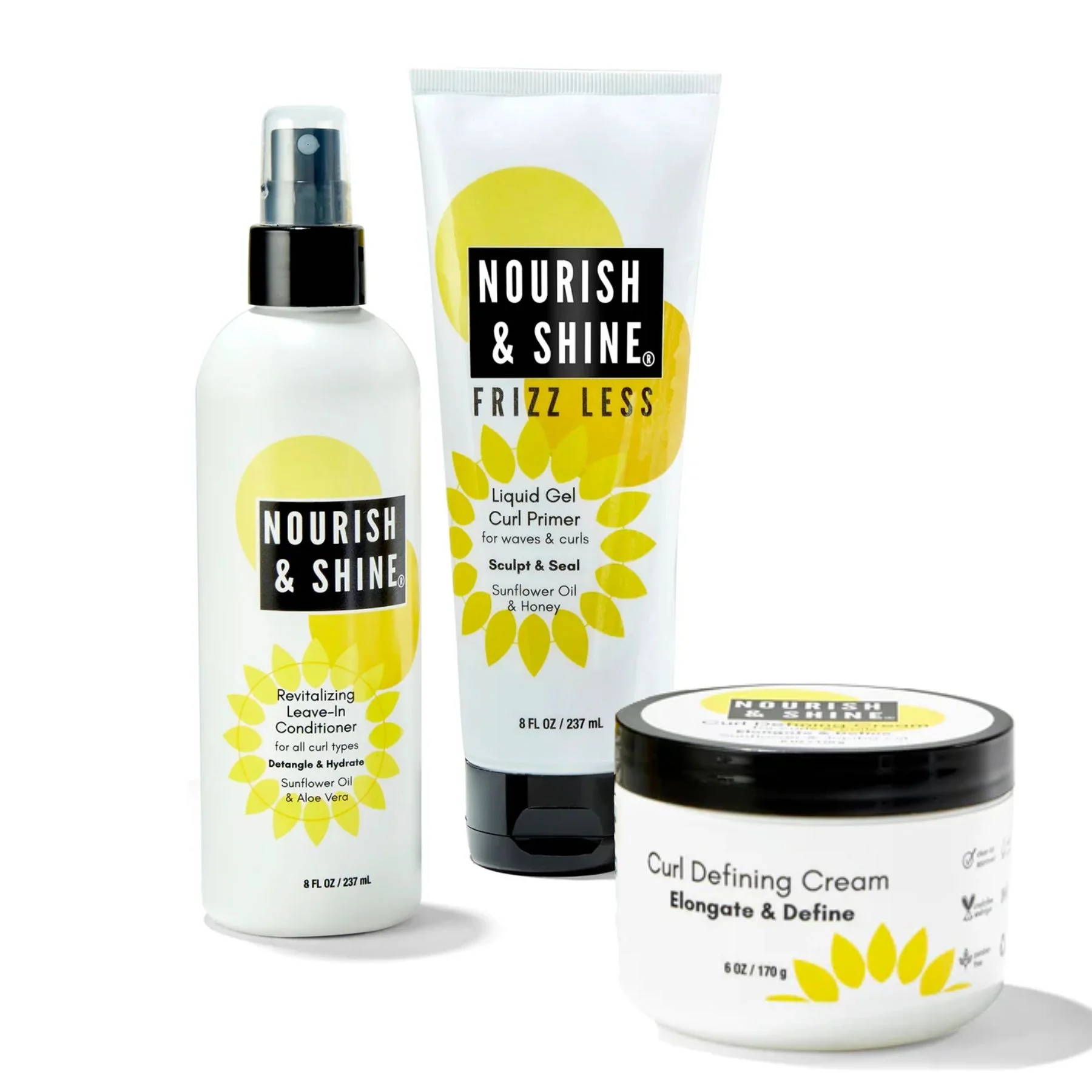 Condition, Prime & Style for Wavy/Curly/Coily Hair
Our salon-inspired collection is designed to simplify the hair care experience for every curl type. Includes:
Revitalizing Leave-in Conditioner (Best-Seller!)
SAVE 10% ON ALL BUNDLES
(ENDS SOON)
Designed for Wavy to Coily Hair Types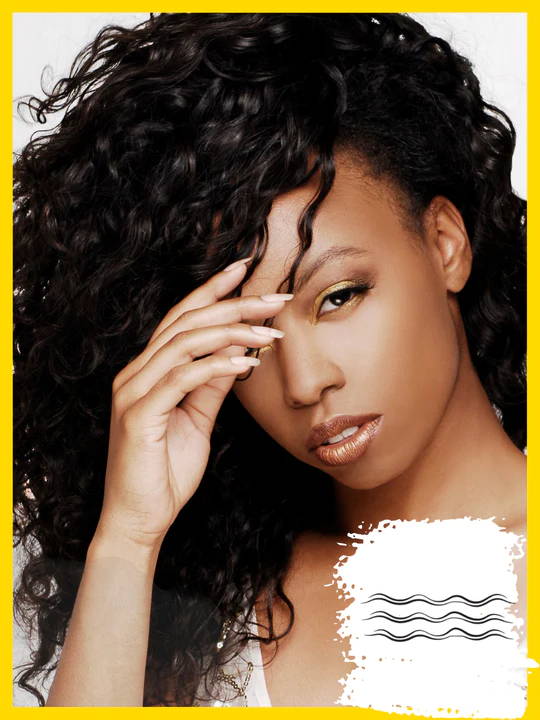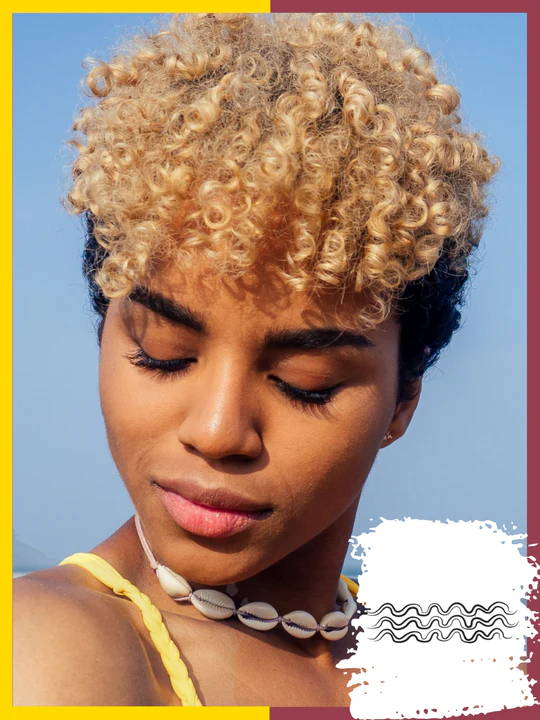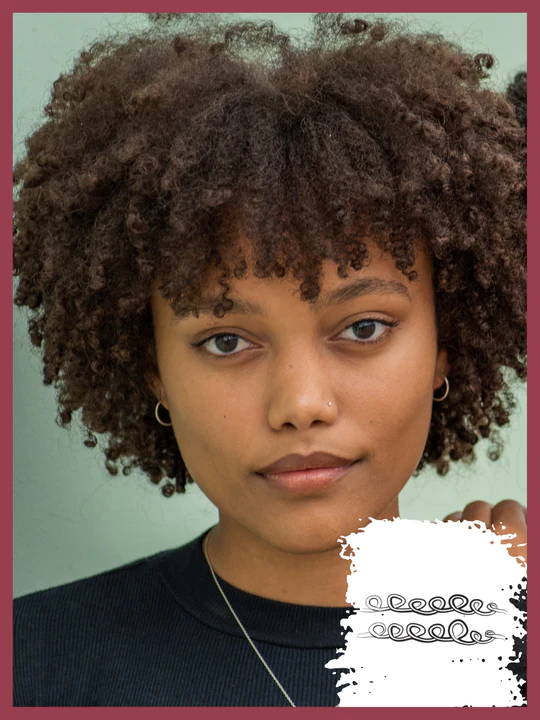 Bundle and SAVE on favorites for to transform and free your wavy, curly, & coily hair.

Discover the Power of Sunflowers for Your Hair!
Every Nourish & Shine product is infused with the amazing benefits of sunflower extracts.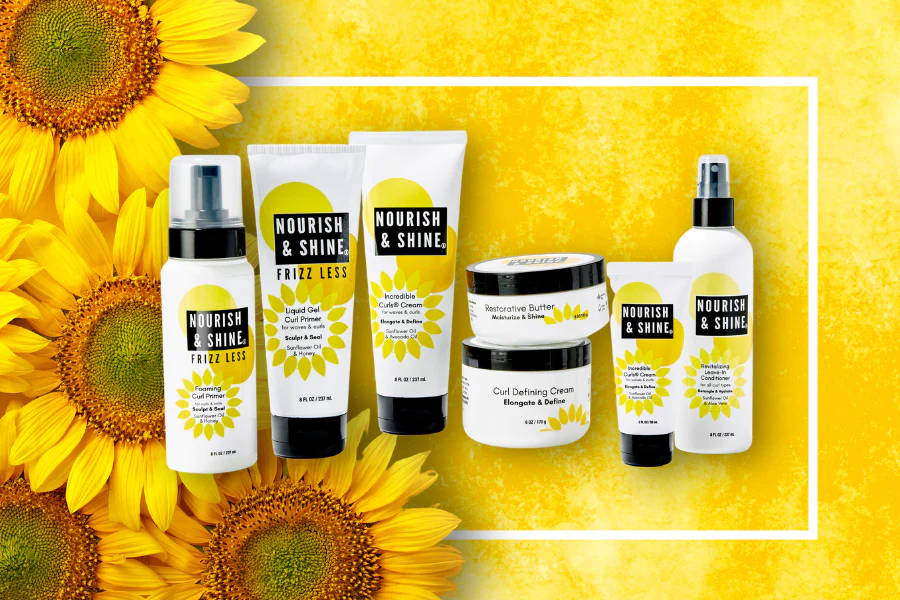 Healthy Hair, Happy Scalp
Sunflowers are packed with vitamin E and curl-loving fatty acids like Oleic and Linoleic acids which can help improve the overall health of your hair and scalp.

Weightless Moisture Magic
Sunflower extract adds moisture, shine and nourishment without becoming too greasy and weighing down your hair.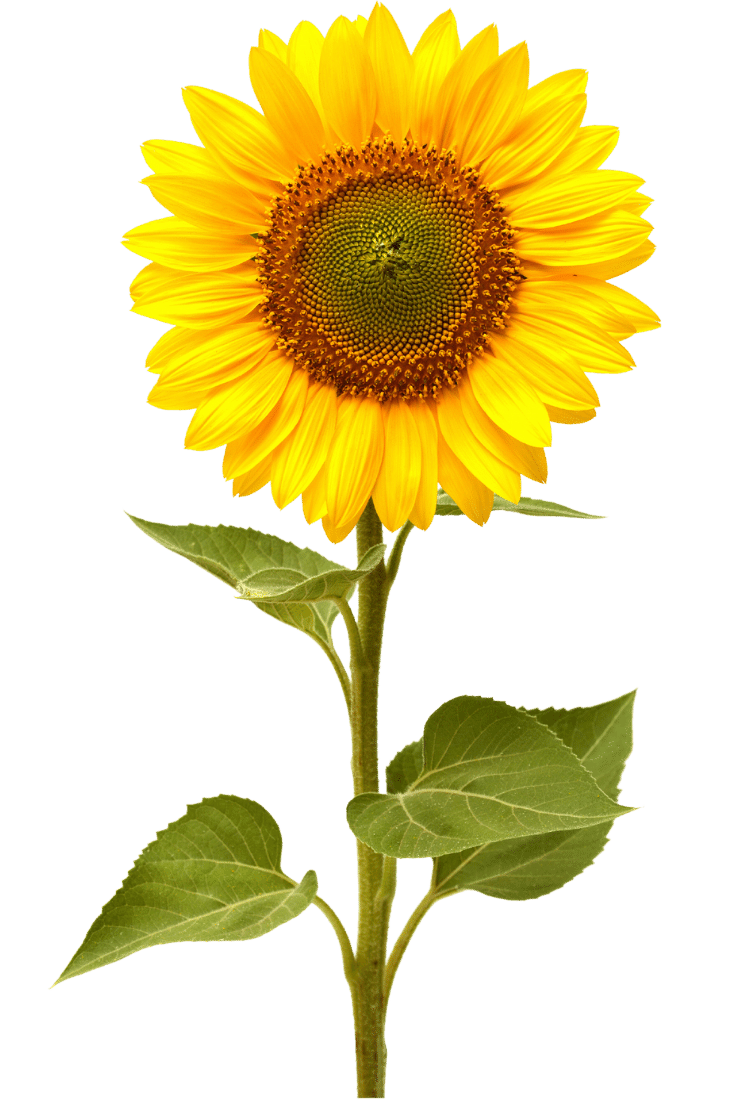 Lightweight & Moisture-Locking
The light, natural oil texture easily works to penetrate your hair and helps retain moisture.

Bye-Bye Frizz, Hello Manageability!
Sunflower oil has been shown to help improve the manageability and lessen the frizziness of natural hair & curls.
Free shipping applied to all orders $50+
100% Secure Online Payment
Covered by our Return Policy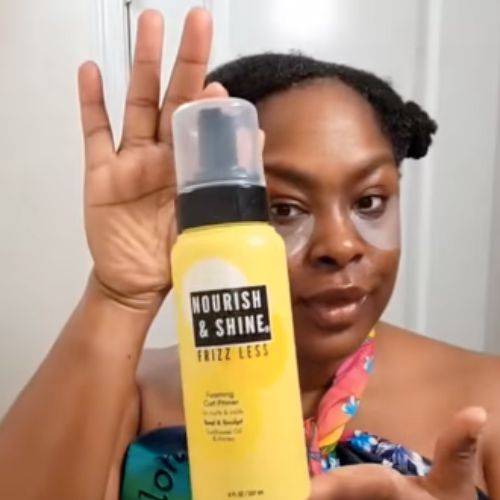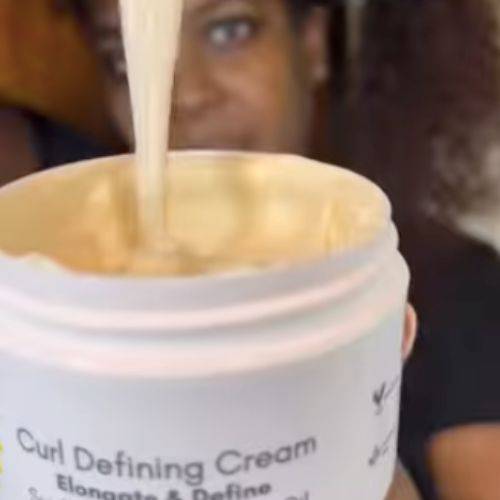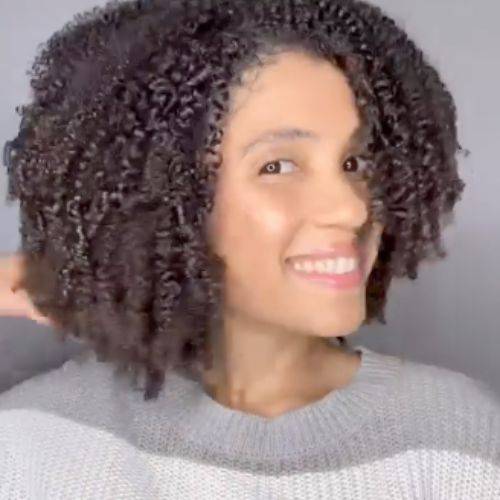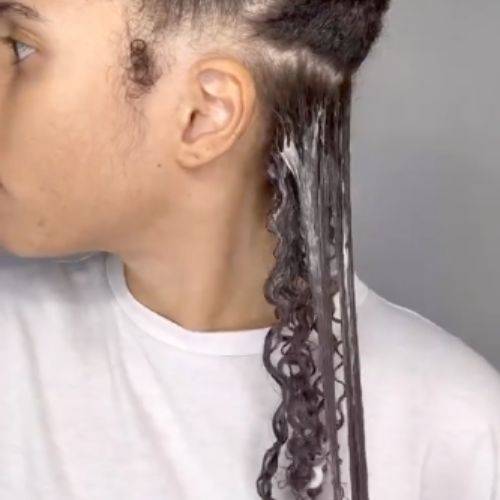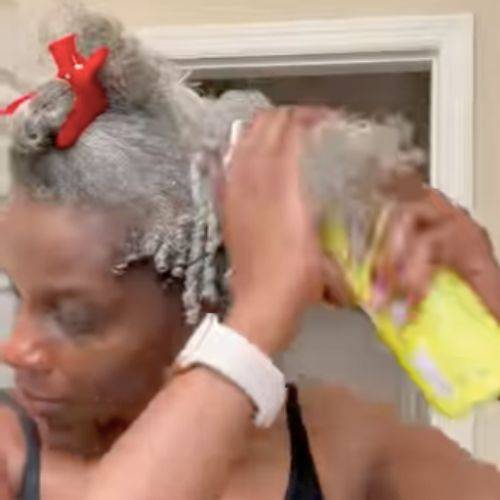 Lately my go to products have been @nourisandshinebeauty for my wash and go's! Every time I use this combination, my curls are always popping ✨✨
"This wash day I attempted another Wash & Go style... my hair felt moisturized and my curls looked so defined and well taken care of! Definitely want to play around with these products more and see what else these curls can do!
IMANI / @hopelessfromantic
Defined for 4 days & counting!
Easy Spring style with Nourish & Shine ⭐️ I love how this came out, the products smell soo good and my curls have been defined for 4 days and counting!
SHEYNA / @radiantlyshayna